Silverstone-based team to prepare ex-Radical racer's brand new Praga R1 Turbo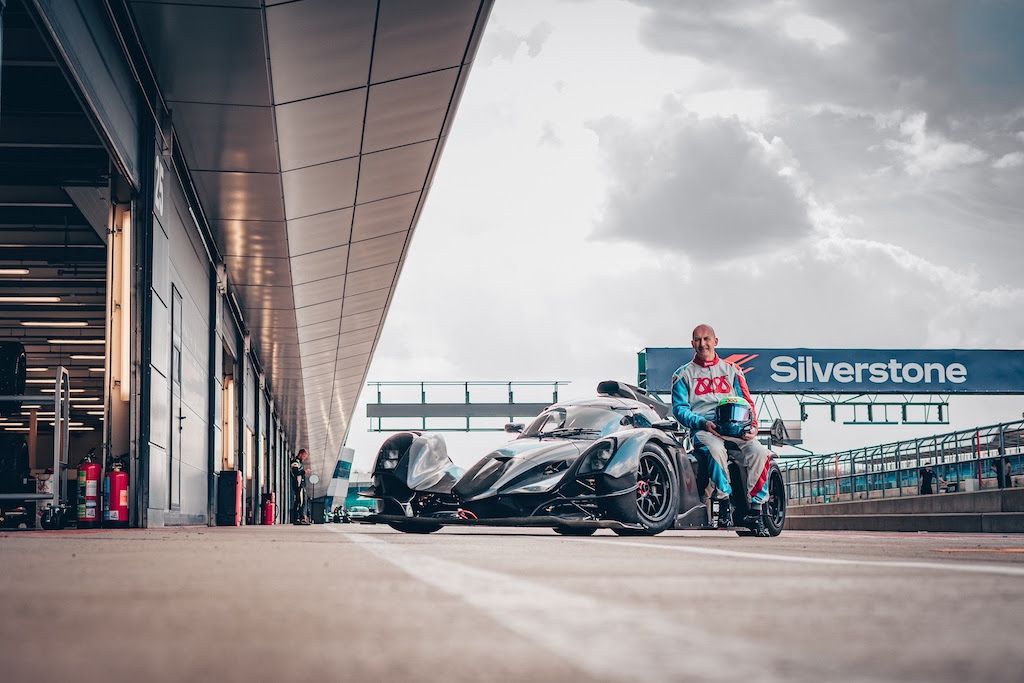 Motus One Racing will prepare and enter a brand new Praga R1 Turbo for experienced Radical racer Rod Goodman in this year's Britcar Endurance Championship which roars into action at Silverstone this weekend (24 Apr).

The Aztec Composites Limited director will contest the full six-race Britcar series without a co-driver with Motus ensuring that the Northamptonshire-based businessman is in optimum condition for the tough challenge of driving the ultra-lightweight, 365bhp aerodynamically enhanced super car solo in the one-hour races.

Goodman has contested the Radical Challenge Championship for the past three years, finishing in the top-ten last season. This latest addition to Motus's portfolio means the Silverstone-based organisation will be running seven cars across three championships in two paddocks at Silverstone this weekend.

Motus Managing Director, Will Powell, himself competes with Dave Scaramanga in a Moorgate Motorsport Finance supported McLaren 650S GT3 in the Britcar Endurance category. The team will also be running a SEAT Cupra TCR with newcomer Danny Krywyj onboard and a Renault Clio Cup entry in the Trophy class.

"We're pleased to welcome Rod and his brand new Praga to the team and will do all we can to help him succeed.

"Motus will have a strong presence in Britcar this year, competing for the new Praga championship, Endurance Championship and Trophy competitions. I'm looking forward to the weekend!"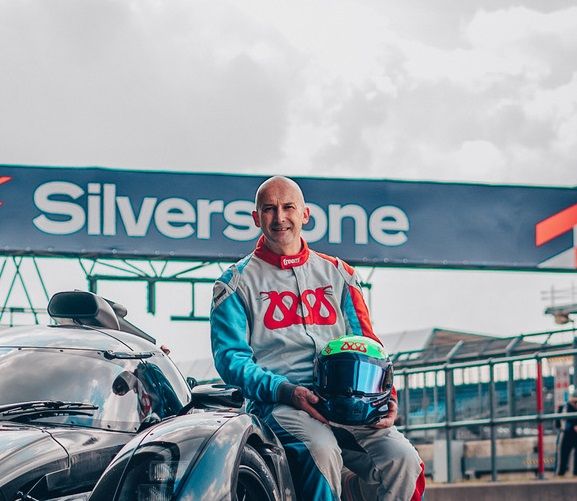 Rod Goodman, commented
"The Praga R1 is a stunning car to look at and drive. I believe that the exceptional build quality of the all carbon fibre Praga R1 makes it the ultimate sports prototype car available to the club racer.

"My aim is, with the help of Motus One Racing, to drive the Praga to its potential and see what results I can achieve."
For further information, please contact Martyn Pass
Motus One, Units 45 & 46, Silverstone Circuit, Northants., NN12 8GZ
Telephone: (+44) 7801 859502