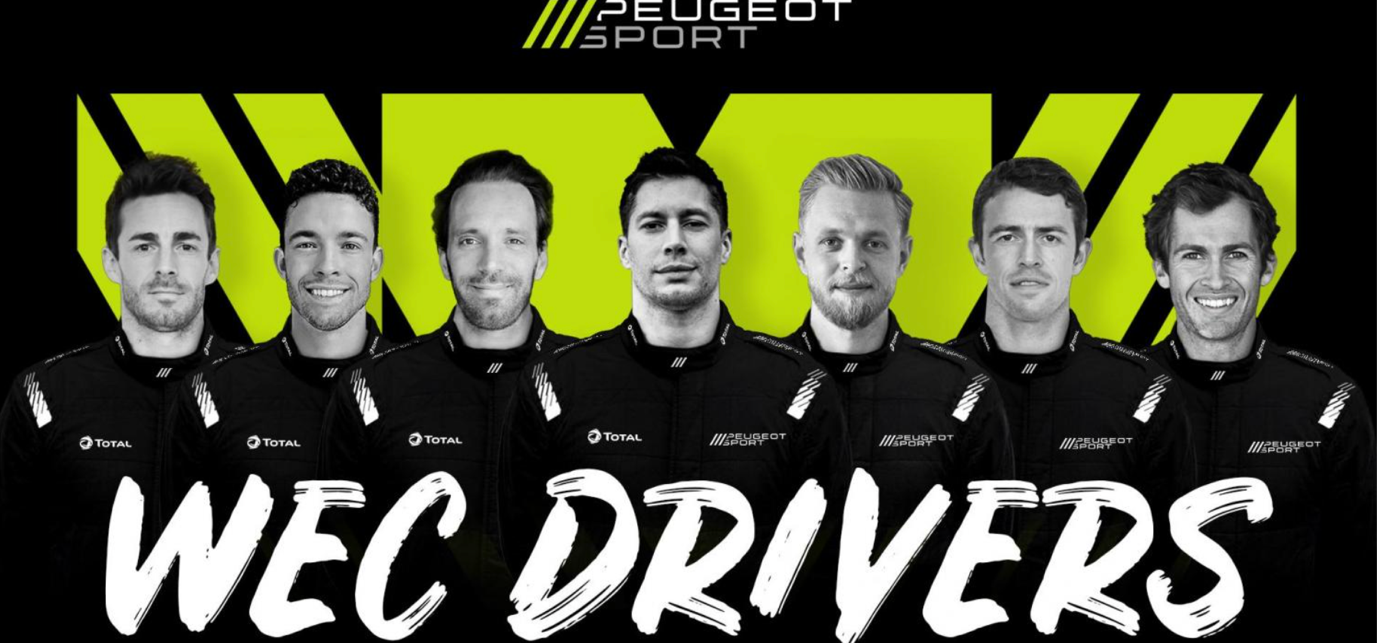 Finally, Peugeot's sport is back in endurance racing. Last month, the French
team released the names that will be behind the wheel of the FIA World
Endurance and the 24 Hours of Le Mans.

The names that have been revealed are.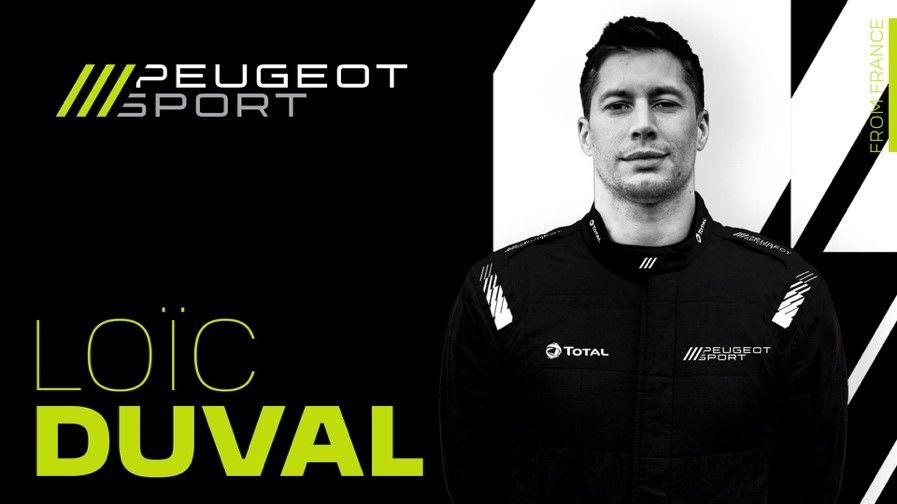 Loïc Duval
The 38-year-old French driver is the 2013 24 Hours of Le Mans, former
Formula E Dragon Racing driver and new DTM driver for Phoenix Racing. Duval
has a long history in motorsports, including endurance racing, and is going to
be a great member for the team.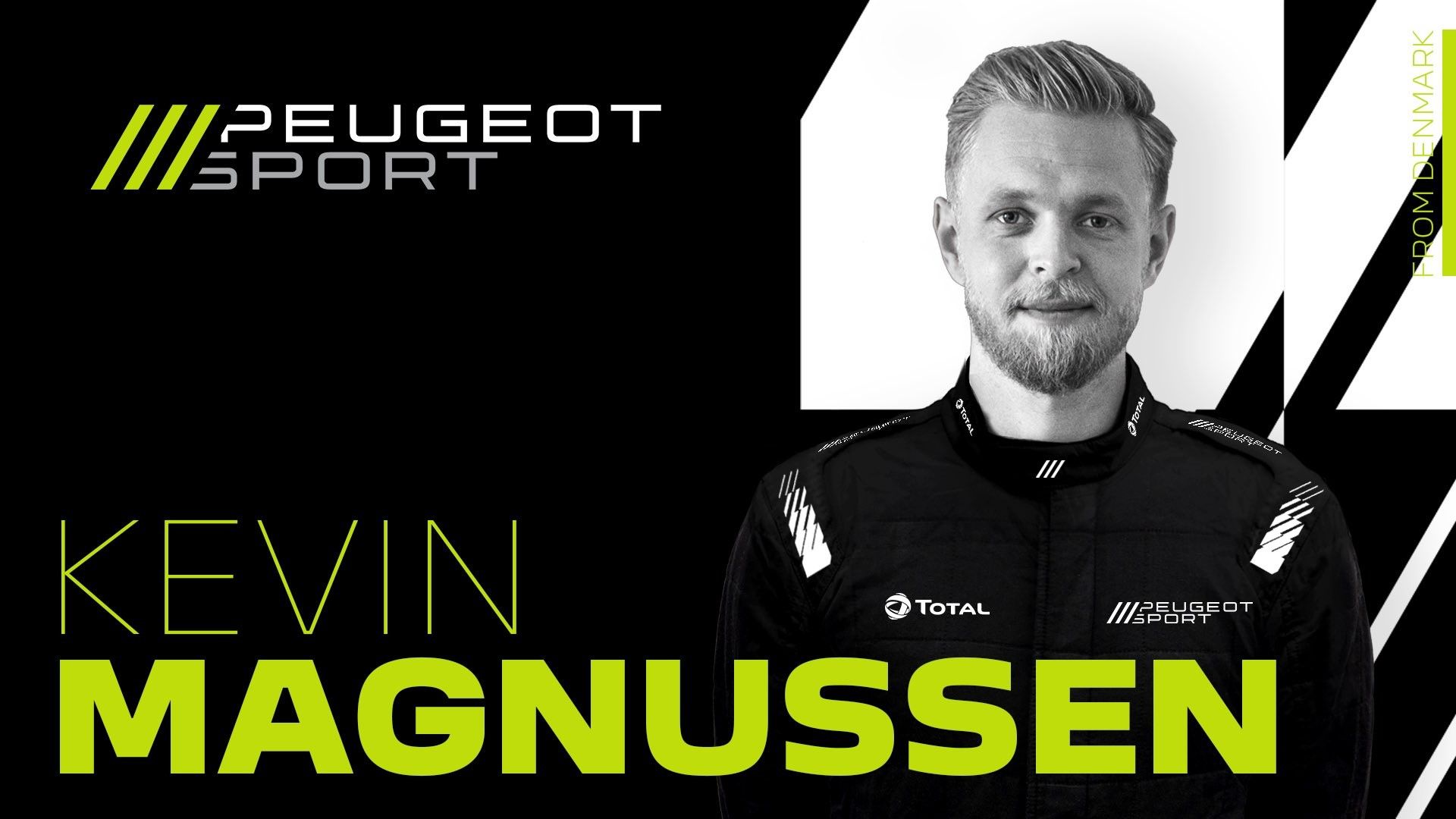 Kevin Magnussen
Former Formula 1 driver for the Haas F1 team, Magnussen joined the
endurance race this year after Haas chose not to extend his deal with him and
his former teammate Roman Grosjean.
Magnussen is one of the new endurance racing faces after racing his first race
at the 24 Hours of Daytona.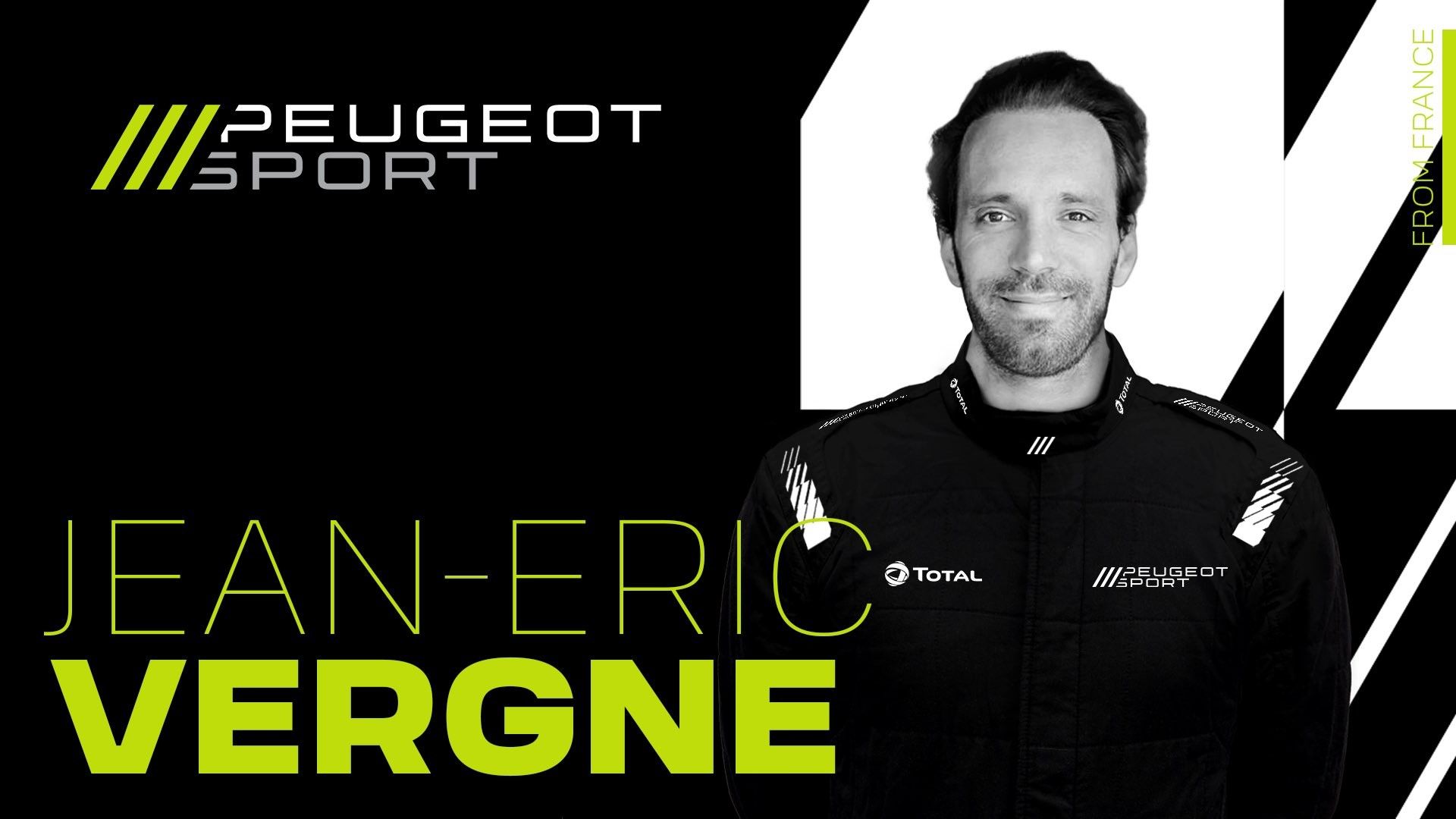 Jean-Eric Vergne
Vergne raced at Le Mans 24 Hours between 2017-2020 for Manor Racing and
G-Drive Racing. The French driver is currently competing for DS Techeetah in
Formula E.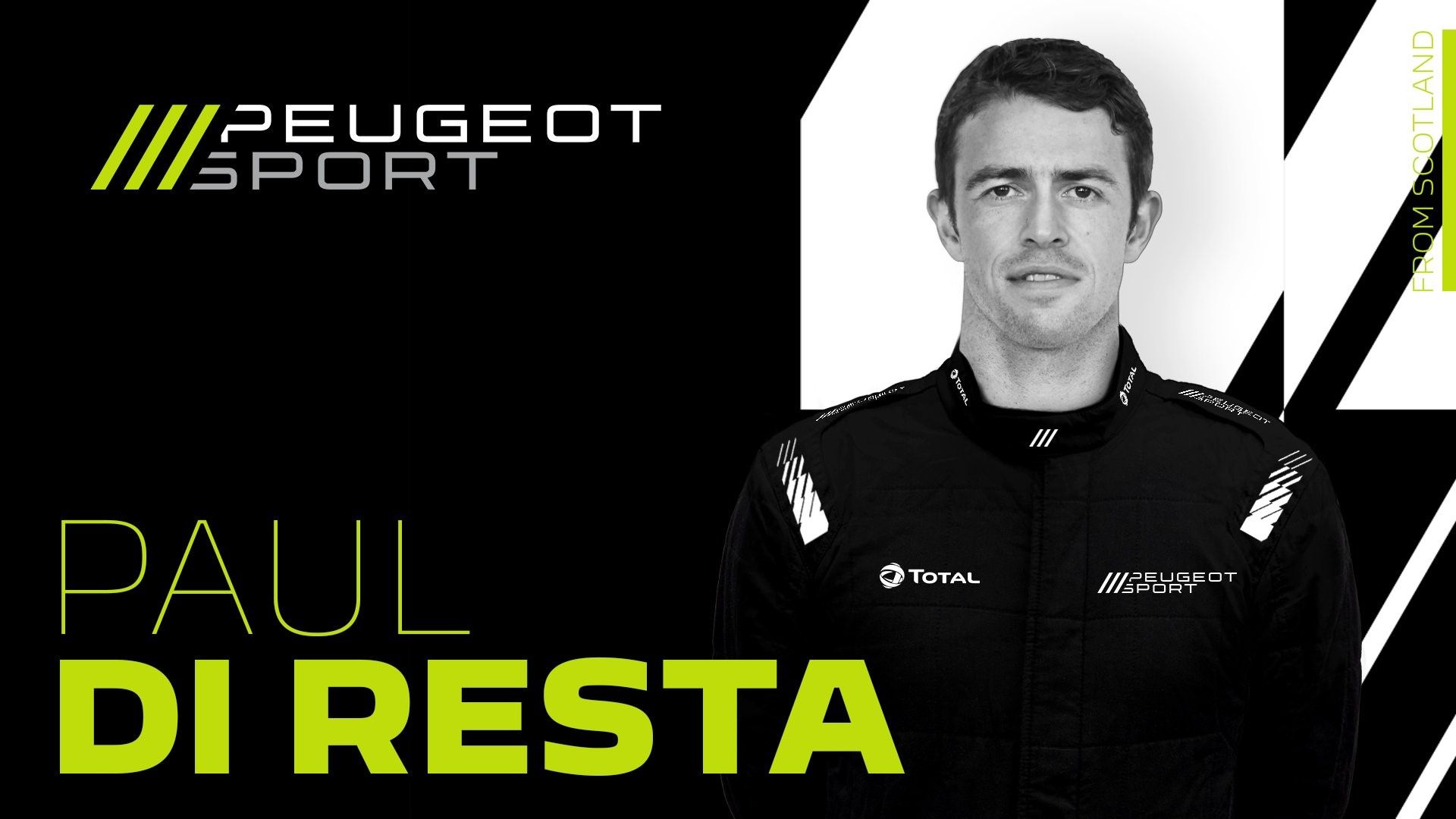 Paul Di Resta
After leaving Formula 1 in 2017 and DTM in 2018, Di Resta started racing for
United Sports in the Asian Le Mans Series and ultimately won the 2018-2019
Championship.
He also competed in the 2019-2020 FIA World Endurance Championship and
won the 2020 24 Hours of Le Mans (LMP2) alongside Philip Hanson and Felipe
Albuquerque.
Since 2016, Di Resta has also started reporting on Sky Sports F1, Formula 1
and occasionally Channel 4.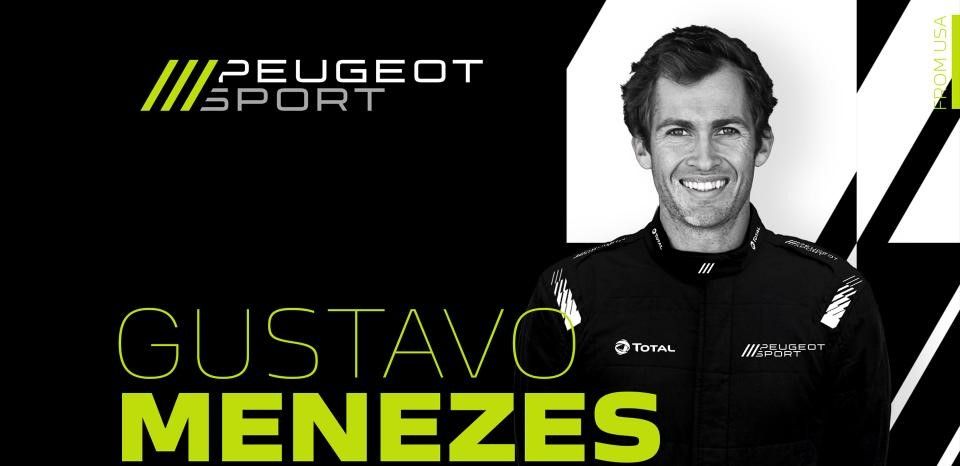 Gustavo Menezes
This American driver is also a regular endurance racer, including 24 Hours Le
Mans, FIA World Endurance Championship, European Le Mans, and LMP2 Le
Mans 2016 Signatech Alpine Champion.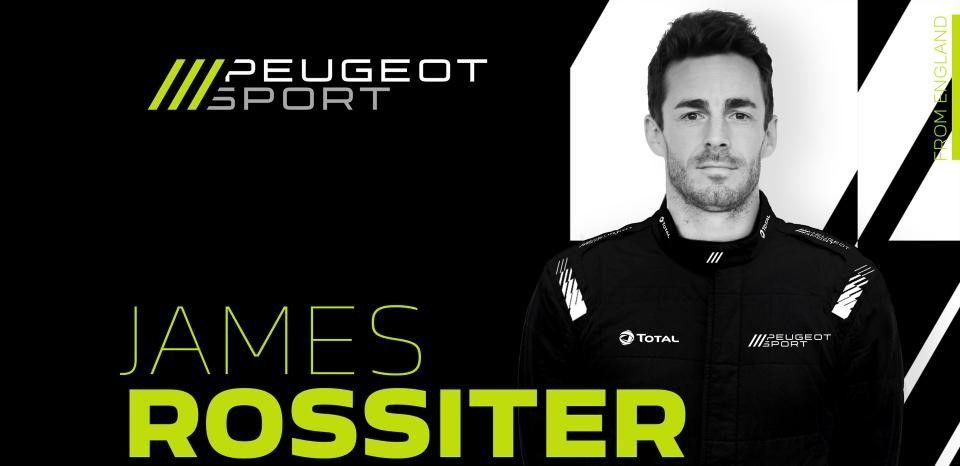 James Rossiter
Professional British racing driver currently driving for Super GT and Super
Formula, and as a DS Techeetah reserve driver.
He already competed in the Le Mans Series and other endurance events.
These seven drivers will launch their first test session at the end of 2021 and
start competing for the Hypercar Class in 2022.
Content courtesy of Ines Martins