Packed 2022 line-up confirmed during Season Launch at Thruxton Circuit
The cars and stars of the 2022 Kwik Fit British Touring Car Championship officially broke cover this evening (12 April) with Britain's premier motorsport series launching its all-new hybrid era at Thruxton Circuit.

In 2019, Series Organiser TOCA appointed world-renowned Cosworth Electronics to design and develop the new TOCA Hybrid system – and now the BTCC proudly becomes the first major touring car series in the world to integrate hybrid power into all of its race cars.

Drivers will be in control of when to deploy the hybrid system via a button on the steering wheel, which will see cars receive up to 15 seconds per lap of additional hybrid power – a benefit that can strategically be used to either attack or defend during racing conditions. Full details on the new TOCA Hybrid introduction can be found here.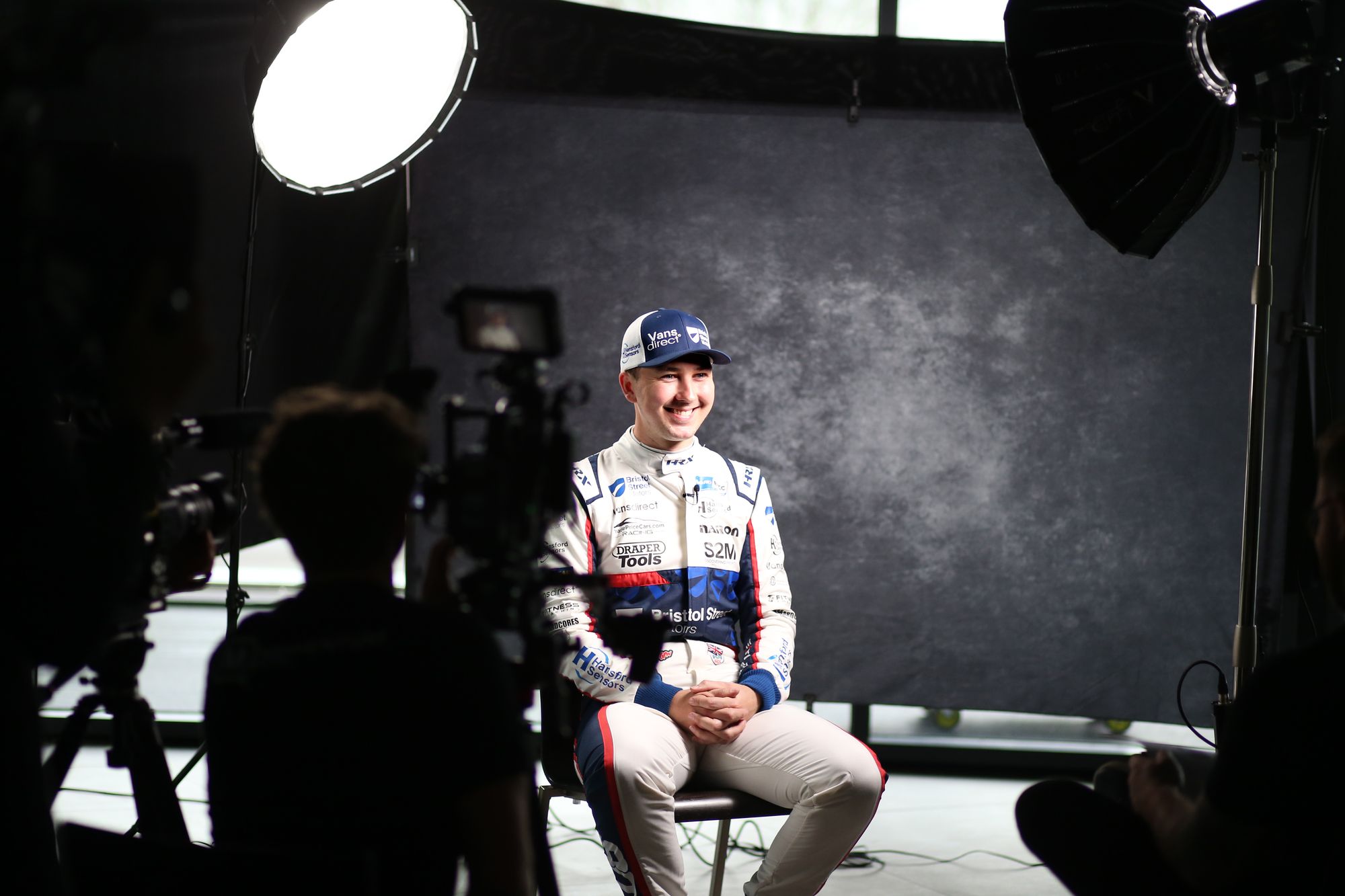 The official launch took place as part of an exclusive evening event at the Hampshire venue, as a hybrid video presentation and series of driver interviews entertained and informed invited guests.

Tomorrow's activities begin with the completion of official photography, ITV filming and other media commitments before all cars hit the track for the final official pre-season test.

Aside from the on-track focus of course, it is also worth noting that the 2022 season marks the first fully attended campaign for trackside spectators since 2019, whilst those watching on television are set to enjoy expanded live coverage on ITV and ITV4 during this upcoming campaign (see separate story).

The 2022 Kwik Fit British Touring Car Championship will comprise 30 races across ten events at eight venues around the UK, with the action getting underway at Donington Park on 23/24 April.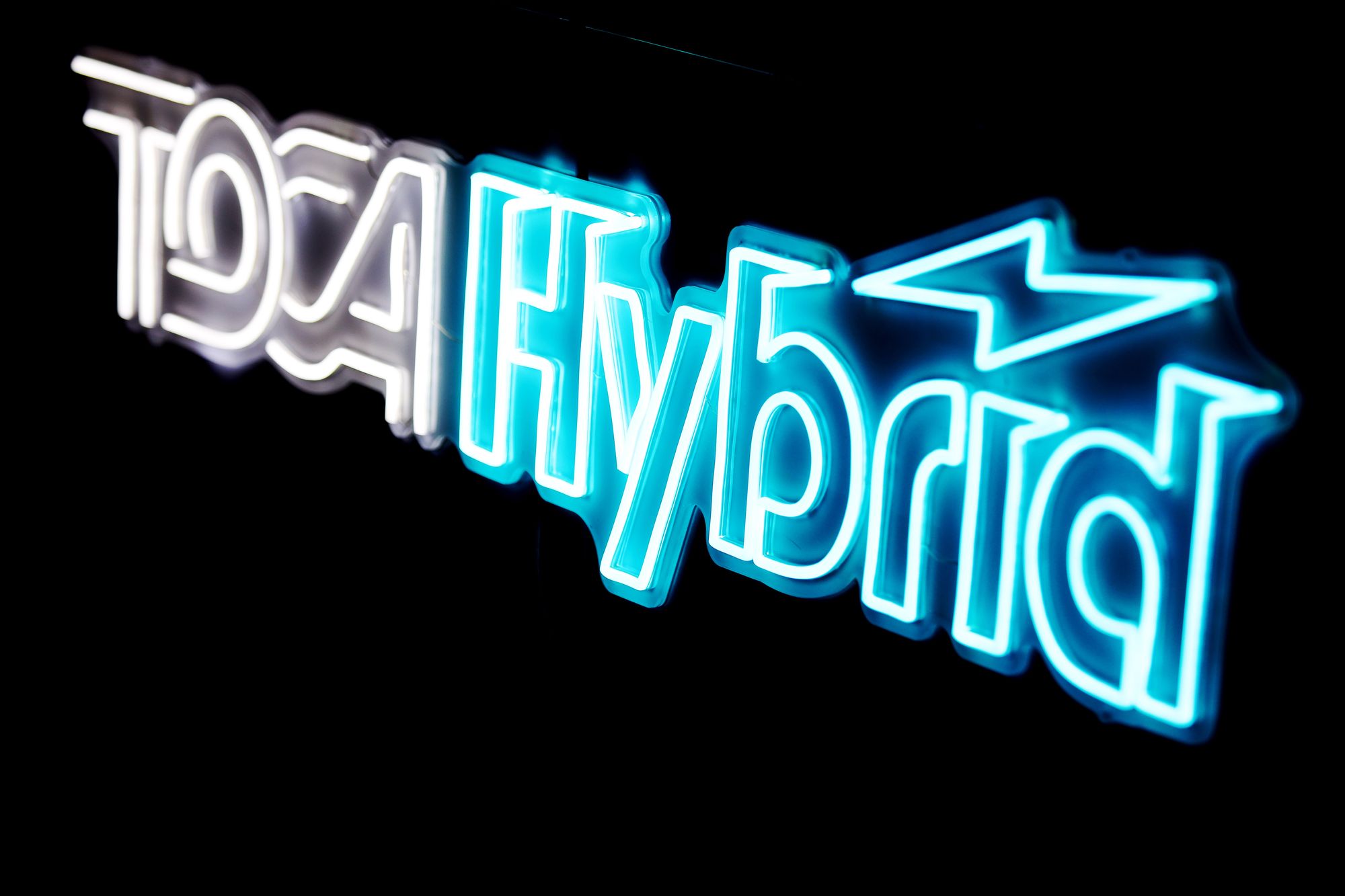 Sutton leads star-studded line-up

Reigning champion Ash Sutton kicked off an exciting merry-go-round of driver signings during the off-season as he moved to the new NAPA Racing UK outfit, alongside series returnee Dan Cammish, with the Motorbase Performance-run squad boasting one of the strongest line-ups on the grid.  

Laser Tools Racing – having won the title with Sutton last season – will be looking for Aiden Moffat to spearhead its attack, as he is joined by young fellow Scotsman Dexter Patterson.

Team BMW will be aiming to add to its impressive trophy tally with Colin Turkington and Stephen Jelley staying with the outfit, whilst Jake Hill joins the West Surrey Racing stable under the ROKiT MB Motorsport banner.

Rich Energy BTC Racing recently confirmed one of the most exciting trios with last year's title contender Josh Cook and female star Jade Edwards retaining their places with the squad, whilst Jason Plato incredibly makes a switch to Honda machinery for the first time and in the final year of his long and illustrious BTCC career.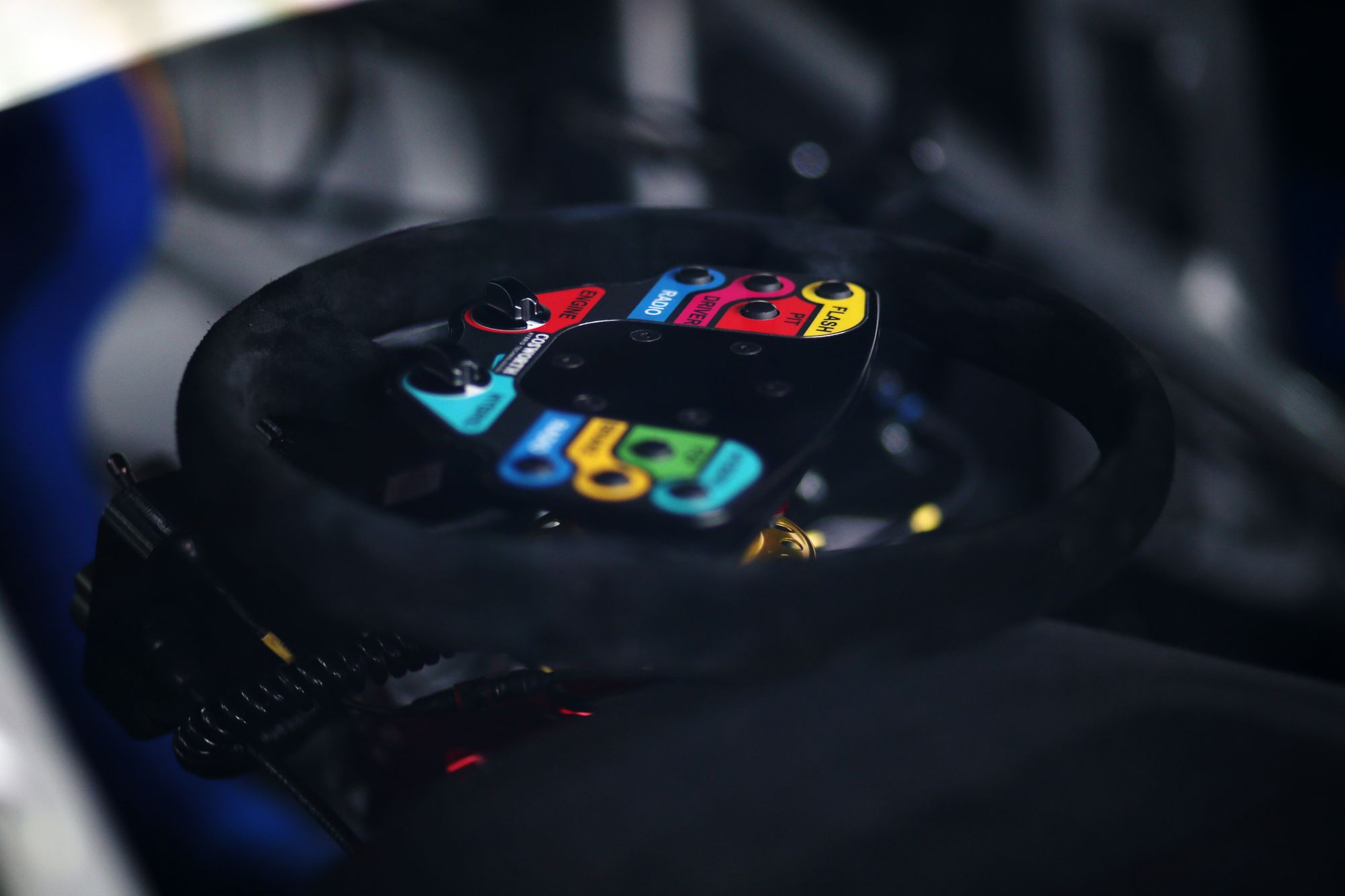 Bristol Street Motors with EXCELR8 TradePriceCars.com will run four Hyundais for Tom Ingram, Tom Chilton, Daniel Lloyd and Jack Butel.

Halfords Racing with Cataclean maintains its partnership of three-time champion Gordon Shedden and the impressive Daniel Rowbottom, hoping that driver and car continuity will aid its championship challenge.

Toyota GAZOO Racing UK has an eye-catching duo of multiple race-winner Rory Butcher and young talent Ricky Collard with the Speedworks Motorsport-run squad looking to mount a serious assault this season.

Car Gods with Ciceley Motorsport will plan to further develop its BMWs during 2022, having made the switch to the 3 Series last year, as both Adam Morgan and debutant George Gamble target silverware for the likeable Lancashire team.

CarStore with Power Maxed Racing has drafted in an impressive new pairing as fans' favourite Michael Crees returns to the BTCC, whilst Ash Hand gets his first full-time drive in the UK's most challenging championship.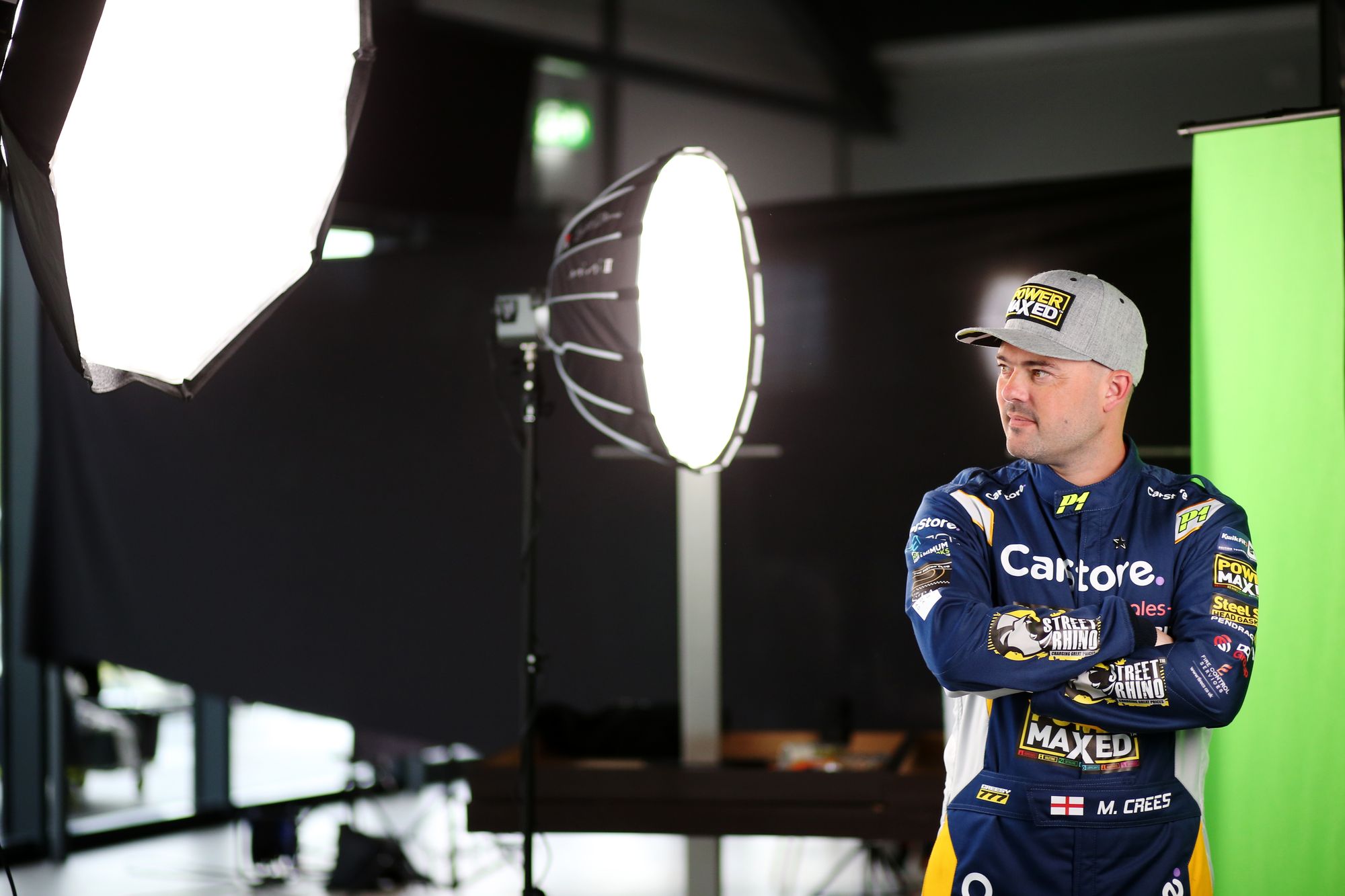 Kent-based Team HARD boasts the greatest number of entries with no fewer than five cars being listed. Aron Taylor-Smith (Yazoo with Safuu.com Racing), Bobby Thompson (Autobrite Direct with JourneyHero), Nic Hamilton (Yazoo with Safuu.com Racing), Rick Parfitt (Uptonsteel with Euro Car Parts Racing) and Jack Goff (Autobrite Direct with JourneyHero).

Ollie Jackson and Sam Osborne will look to benefit from the expertise of Motorbase Performance as its quartet of cars is completed with the two Apec Racing with Beavis Morgan entries.

Alan Gow, BTCC Chief Executive, said: "When we announced in 2018 that we would be integrating hybrid power for this year, nobody knew the enormous headwinds that would confront us.

"The pandemic, the ongoing global supply chain issues (particularly with microchips and electronics), the further disruptions as a result of the terrible invasion of Ukraine and the significant price increases of just about everything across the board have all provided huge challenges to the project.

"So, it's important that I acknowledge and thank the outstanding work that Cosworth, the teams, our suppliers and my TOCA Technical Team have put in to get where we are today. Yes, we were all up against it – we still are in some other areas – but the great effort that everyone has made against all those obstacles is something that we should all be incredibly proud of. So, my sincere appreciation goes out to everyone that really put their shoulders to the wheel and got this programme done.

"Whilst hybrid is the headline news for this year, we also have the introduction of a completely new TOCA engine by M-Sport which will be used by half the grid, the introduction of the new 20% sustainable fuel and a whole new Cosworth ECU and electronics system.  

"So, with everything that is new for this year, it's been a massive undertaking and we shouldn't underestimate for a moment everything that went into this. Being the first touring car championship in the world to go hybrid meant there were no learnings that we could take from others, but I'm delighted that we've achieved this important milestone in the long and proud history of this championship.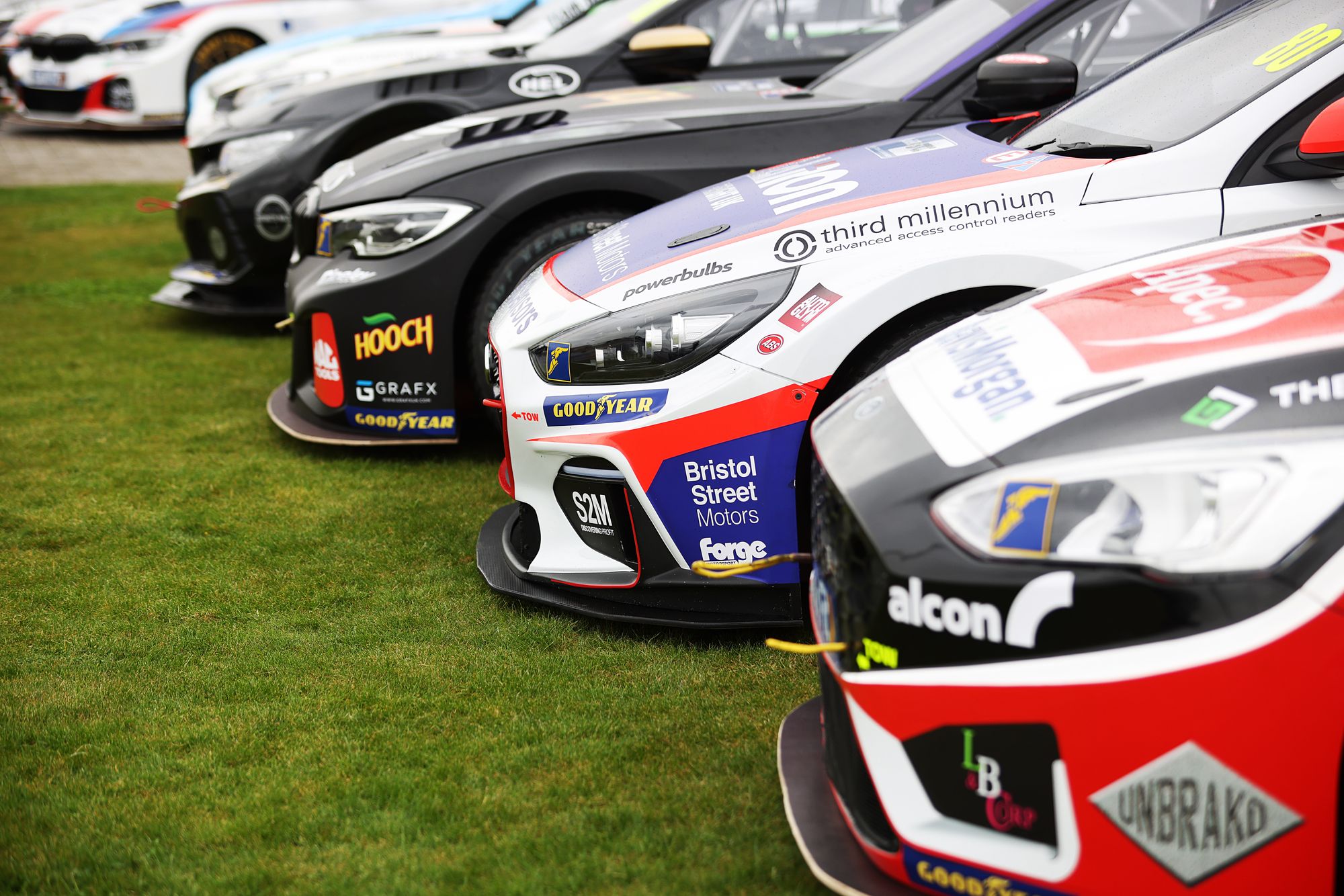 "And of course, we will reap the rewards going forward, as hybrid keeps the BTCC absolutely relevant to the world around us and has future-proofed the championship – and the teams' investments – for at least the next five years.

"Kwik Fit, Goodyear and ITV continue as our incredibly loyal, enthusiastic and highly committed partners and remain vital to the ongoing success of the BTCC, with the latter providing even greater coverage in 2022.

"We're all looking forward to this new era in the BTCC and I thank everyone for playing their part in this amazing championship."

Please click here for the full 2022 Kwik Fit British Touring Car Championship entry list.