LE CASTELLET, France—Max Verstappen took advantage of a Charles Leclerc spin on lap 11 to easily win the French Grand Prix Sunday afternoon at the circuit Paul Ricard by taking victory by over 10 seconds ahead of Mercedes drivers Lewis Hamilton and George Russell, who finished second and third, respectively.
The victory by the Dutchman puts him 63 points ahead of his Monegasque rival in the drivers' championship with Red Bull increasing their lead in the constructors by 83.
"I think we had really good pace from the start," said Verstappen. "I was putting pressure on Charles [Leclerc] but following around here, with this heat, the tyres were overheating a lot and I could never really go for a move. Only once into Turn 11. We just tried to stay calm and stay close.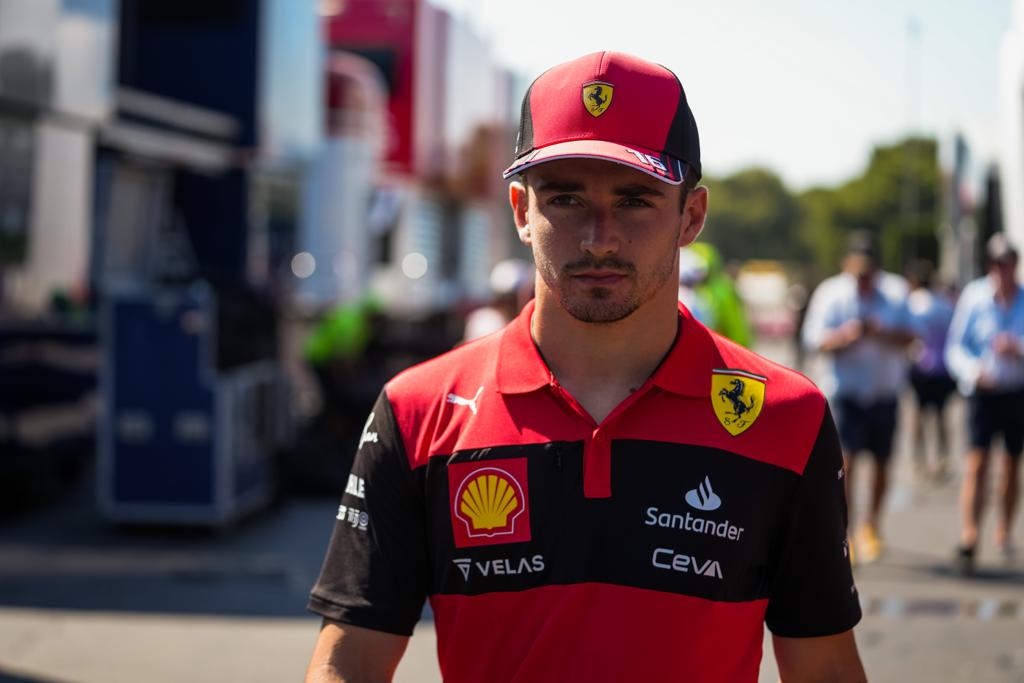 "We pitted a bit earlier and from there onwards you never know how the race was going to go. The car was quick today - of course, unlucky for Charles, I hope he is OK - but I just did my race and looked after the tyres. I always try to get the most points possible. Some moves, you see they are on, and sometimes you just have to back out and wait for the end of the race. That's what we did."
Leclerc had a fine start of the race, with the intense heat giving the Ferrari driver an advantage as only himself and Verstappen began to pull away from the field, holding a four second gap between them and third place Hamilton. Verstappen quickly realised that he could not compete with the Ferrari driver and pitted on lap 17, which gave Leclerc more of a further lead.
But only one lap later, Leclerc went too far wide at turn 11 and spun his Ferrari into the barriers, bringing out the safety car for the first and only time during the race. For Leclerc himself, this is the third time this season where he has led a race and thrown it away because of an error.
The green flag resumed the race on lap 21 and Verstappen found himself back into the lead for the remainder of the race, ending up winning by more than 10 seconds over Hamilton, who had more of a lonely race to take second. But the real battle was between Russell and Red Bull's Sergio Perez, who the Briton passed dramatically just laps from the finish to take third. A last-minute virtual safety car three laps from the finish were quickly done when Alfa Romeo's Zhou Guanyu had a power unit failure and parked his car.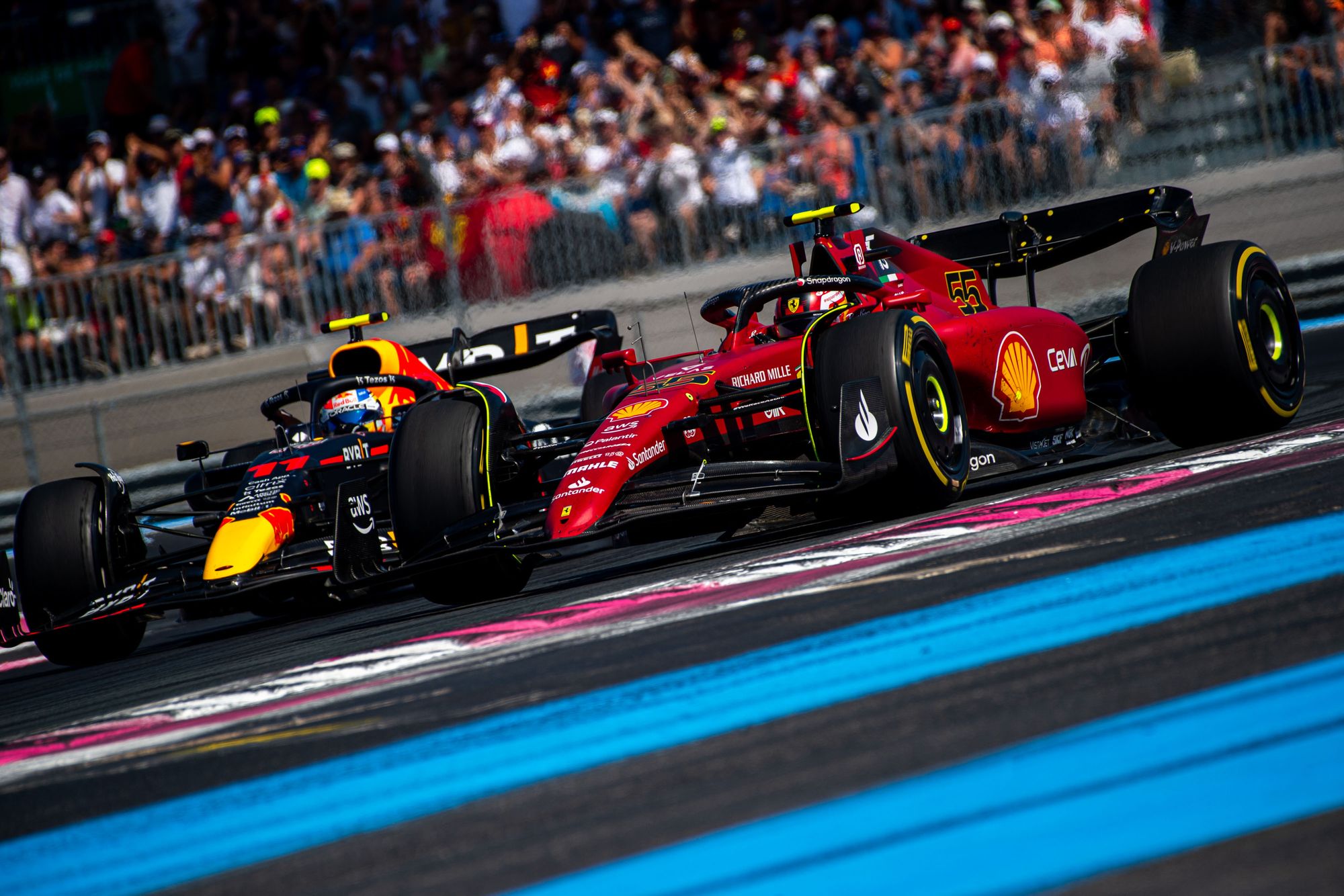 Carlos Sainz Jr was the driver of the day and set the quickest lap of the race, despite starting the race from the back of the grid, due to a power unit change. He ended up a deserving fifth, while the battle for fourth in the constructor's championship between Alpine in their home race, and McLaren had the French team place Fernando Alonso and Esteban Ocon sixth and eighth, with Lando Norris and Daniel Ricciardo seventh and ninth for McLaren.
Besides Leclerc and Zhou, Williams Nicholas Latifi, AlphaTauri's Yuki Tsunoda and Haas F1's Kevin Magnussen retired from the race.
Even with a victory, Verstappen realises that there are still many improvements that have to be done to improve more.
"There are plenty more races to come where you have to score points," he added. "In that aspect today was a great day. We still have a bit of work to do, over a single lap especially, so we just have to keep on working."
By Mark Gero